2016 BMW M4 GTS Coupe - Car of the Month Special
Serving

Ramsey

,

Ridgewood

, and

Mahwah

, NJ

---
Car of the Month
---
Stock #:B161255

VIN: GK578805

Exterior Color: Alpine

Interior: Black w/ Alcantara Inserts

Engine: 3.0L Inline 6-Cylinder M TwinPower Turbo

Transmission Automatic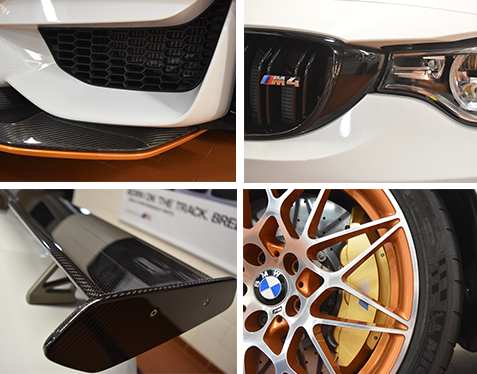 ---
BMW Car of the Month
There are many exciting vehicles in the BMW catalog, so settling on the right one for your next purchase can be a challenging and time-consuming task. That is why every month, we spotlight one of our BMW vehicles. This lets you focus on one vehicle at a time, discover new features as well as see familiar ones in a new car. In addition, each of our featured BMW vehicles comes with a special offer giving you preferred pricing on some of our most exciting models. Curious about what cars are featured this month? Call us or stop by in-person and one of our sales consultants will introduce you to this month's special.

In addition to making it easier for you to pick your next BMW, the Car of the Month program offers significant savings should you decide to purchase the featured car. A BMW vehicle already provides a very high value relative to its price thanks to the wide range of features, high level of comfort and refinement and the superb craftsmanship found on all cars bearing the BMW logo. With the additional savings that our program offers, you get even more value for your money! Maybe it is just an additional options package you may not normally get, or it might put an even more exciting model within your budget range. So come and visit our BMW showroom and discover what possibilities are available to you this month!
New Deal Every Month
So how does the program work? Just like everything that we do at our dealership, it is clear and straightforward. Every month we choose one vehicle from our ample selection to be the metaphorical centerpiece of our showroom and offer you a substantial discount off of its sale price should you decide to purchase it. But remember, once the month is over we will select a new vehicle to be our Car of the Month and the special Car of the Month discount will be gone. So if you like what you see, you need to move quickly! And if the Car of the Month is not exactly what you are looking for, then just wait. We will pick a new model on the first business day of the new month, offering you yet another superb BMW at an incredibly competitive price. So what are you waiting for? Stop by our dealership and check out this month's Car of the Month before the special slips away at the end of the month!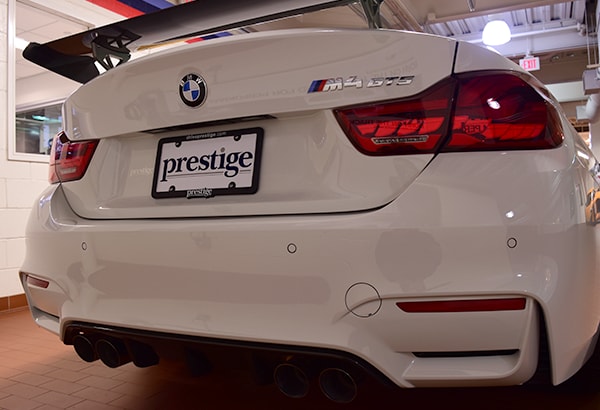 ---
There are many reasons to visit our dealership when you are deciding on your next BMW, from our large selection to our knowledgeable and courteous sales associates. Our Car of the Month special offer adds yet another reason why we should be an important stop in your luxury car research process. We invite you to visit our dealership and test-drive some of our exciting vehicles and feel the difference that the BMW craftsmanship and technology makes when it comes to comfort and driving experience. Then, check out our selection of deals and specials, including the Car of the Month discount. We are certain that we can find a car you will love at a price you can be happy with. Call us or visit directly to start your BMW adventure with our ultimate test-drive experience. Your future car awaits.